About Nuovo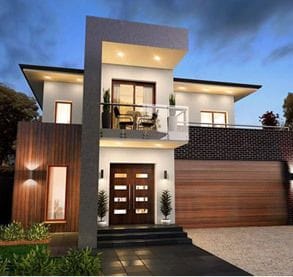 Custom Homes, Turn Key Projects, Design and Build, Renovations
Nuovo Homes is an established South Australian building company, specialising in Custom homes, Turn Key Projects and Renovations.
Choosing to build is an investment of your time and money. At Nuovo Homes we have a focus on customer service, ensuring that the entire process of design , council approval and building goes effortlessly until handover.

Presently we are a custom builder with an in house design team. We like to handle the entire process from planning through to building. It's important to get things right in the planning stage. We can also quote from your plans if you have independently designed your home.

Nuovo Homes has an expert designer and draftsman helping with our homes. This coupled with a qualified builder overseeing the design means we can deliver better designs with no problems.
Nuovo Homes is an South Australian owned building company. We use South Australian Suppliers and Contractors on our projects.
Nuovo Homes believes in meticulous planning, good organization, excellent communication and outstanding trades.
Each project Nuovo Homes takes on, our team is just as passionate about it as the owner. Nuovo Homes takes great pride in delivering a perfect end product in which the customer are delighted with.

If you choose to build with Nuovo Homes, you will get the service, attention to detail and quality that your biggest investment deserves.
We look forward to building with you.
Regards
Tim Butler
Director and Owner of Nuovo Homes

Fill in your details for one of our sales staff to call you to arrange a free quote consultation
You First