ABOUT NUOVO HOMES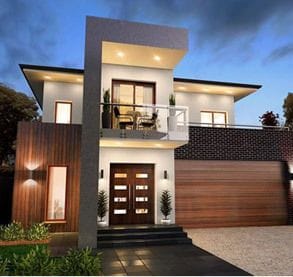 Custom Homes, Turn Key Projects, Renovations
WHO WE ARE
Nuovo Homes is an established South Australian building company, specialising in Custom homes, Turn Key Projects and Renovations.

Nuovo Homes prides itself on detailed quotes, good comunication and an eye for detail. Nuovo Homes is a financially strong business. Nuovo Homes is upfront with costs, organised, and has excellent build times.
Choosing to build is an investment of your time and money. At Nuovo Homes we have a focus on customer service, ensuring that the entire process of design, council approval and building goes effortlessly until handover.
WHAT WE DO
We build innovative new homes. High detail with only the best quality craftsmanship from trades. We collaborate with the clients, allowing flexibility in all aspects of the build to arrive at exactly what the customer asked for. We use cloud based budget and sheduling software and have onsite cameras to moniter progress. We average 16 to 30 week build times.
If you choose to build with Nuovo Homes, you will get the service, attention to detail and quality that your biggest investment deserves.
We look forward to building with you.
Regards
Tim Butler
Director and Owner of Nuovo Homes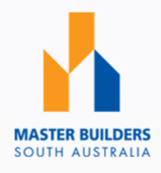 Fill in your details for one of our sales staff to call you to arrange a free quote consultation
You First