Adelaide Hills Custom Home Builder
Builder to the Adelaide Hills and surrounding districts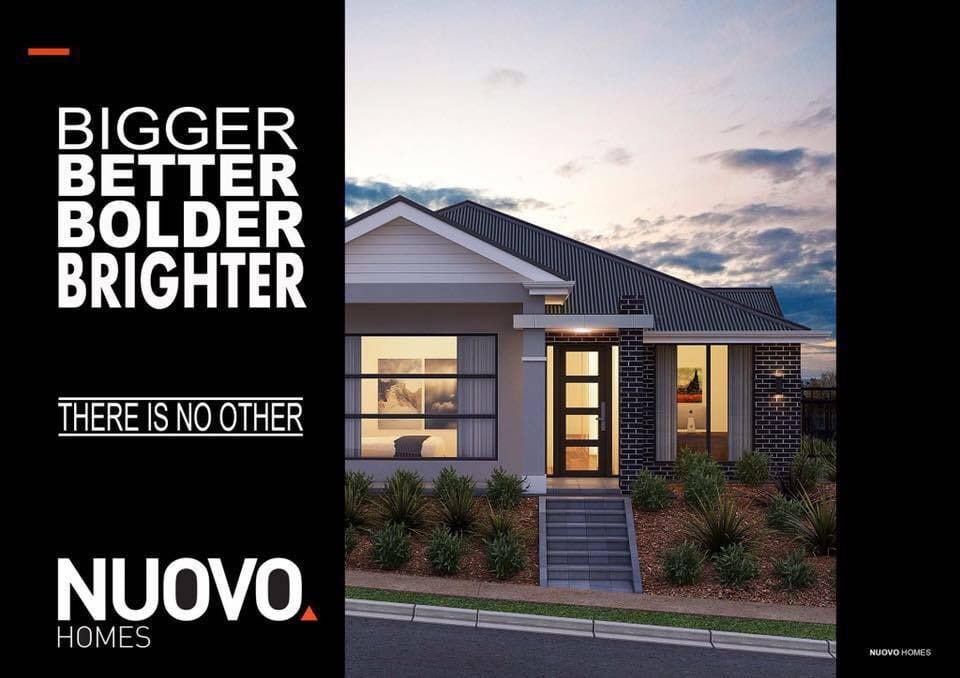 Nuovo Homes is a South Australian Company
Nuovo Homes was founded in the Adelaide hills, we know the Adelaide hills well andlook forward to designing an building a new home for you in one of the many council districts throughout the Adelaide Hills.
Competitive pricing , afordable quality, budget to suit your lifestyle.
Nuovo Homes is an expert at designing your home to fit within your budget. When it comes to designs for the Adelaide Hills, we can advise you how to best design the home to fit your block wihich may have a slope or potential difficulties with the footing preperation.
Nuovo Homes is your local builder in the Adelaide Hills
One of the advantages of using Nuovo Homes to build your home is we are small enough to know your name and have a personal relationship directly with the clients, but big enough that we can compete on building timeframes and price with the bigger players. This makes us your first choice and one of the reasons we are growing from strength to strength.
BAL levels in the Adelaide Hills
Building a home in the Adelaide hills will mean your home will be subject to tougher building code requirements. The BAL or Bush Fire Attach level will determine the level of non combustible produts we need to incorporate into your build. Nuovo Homes has built homes in every level of BAL rating. The BAL ratings start at BAL12 and go all the way up to BAL40 and flame zone.
Contacting Nuovo Homes will save you money
We have a good price for a good product. We can refer you to customers who have built with us, walk you through completing homes. We want your business and will deliver the same quality and attention to detail to each home we build.

Fill in your details for one of our sales staff to call you to arrange a free quote consultation
You First