VISIT OUR DISPLAY HOME - OPEN
2 Spicer Street Mount Barker - ASTON HILLS DEVELOPEMENT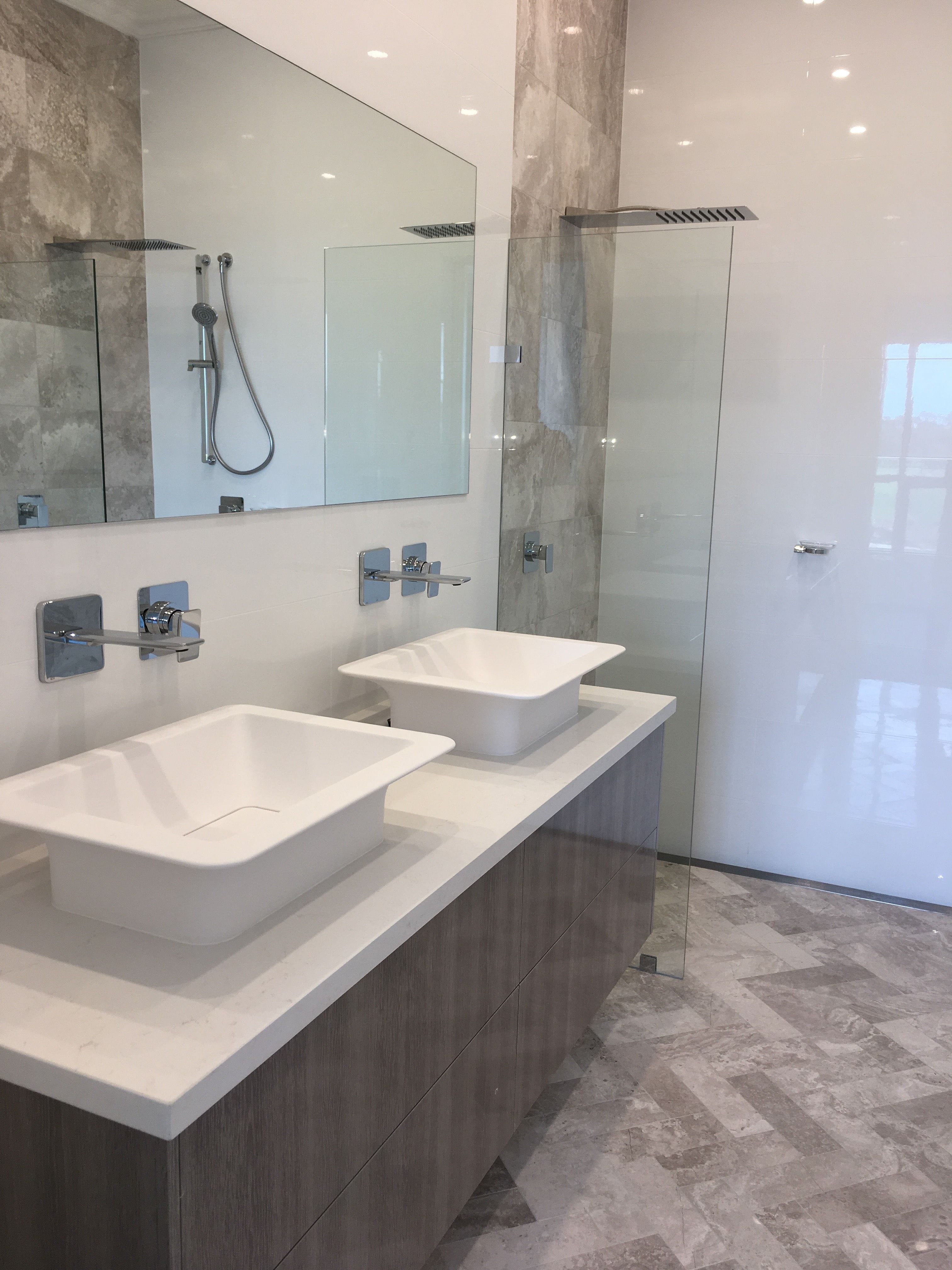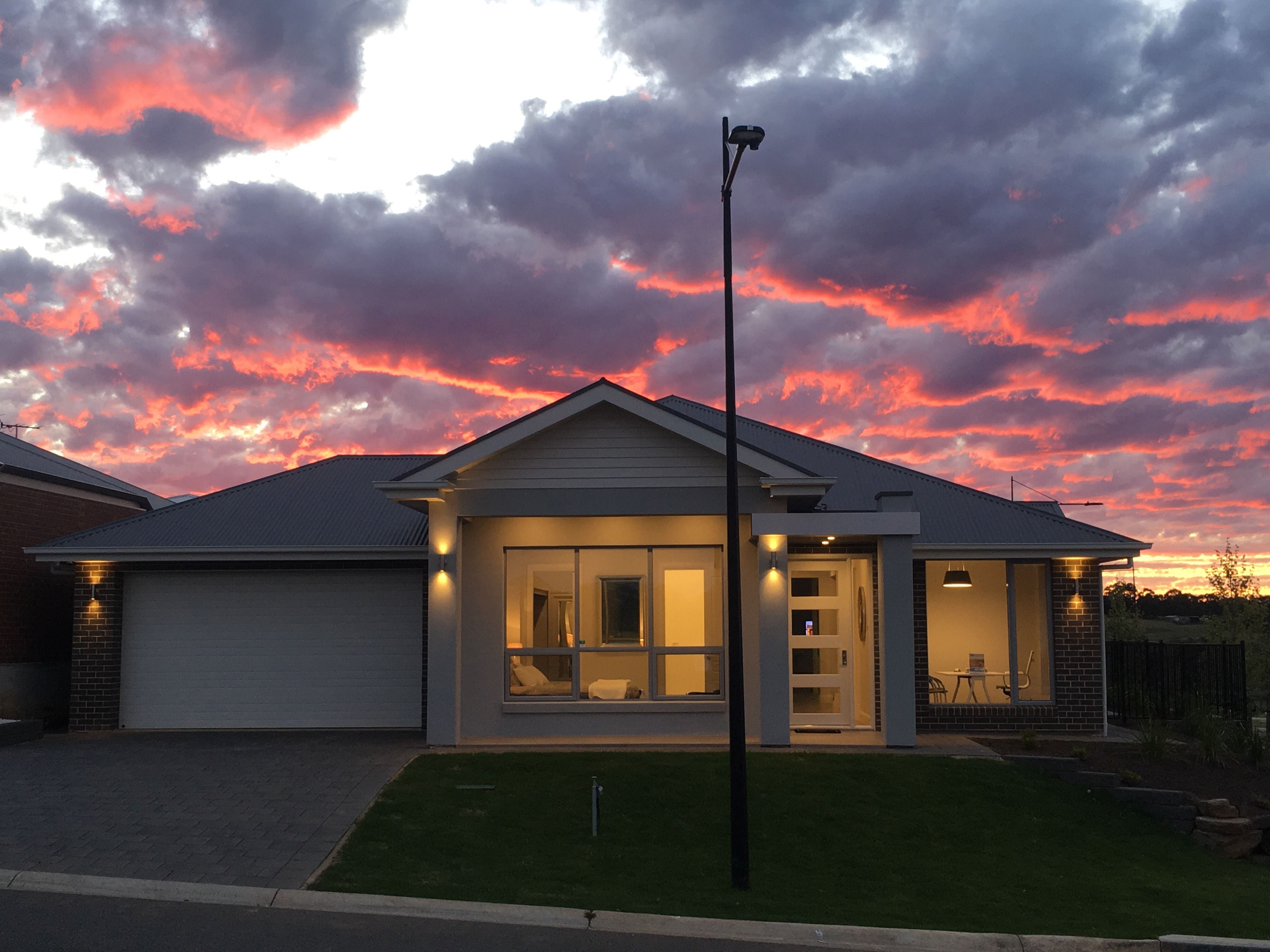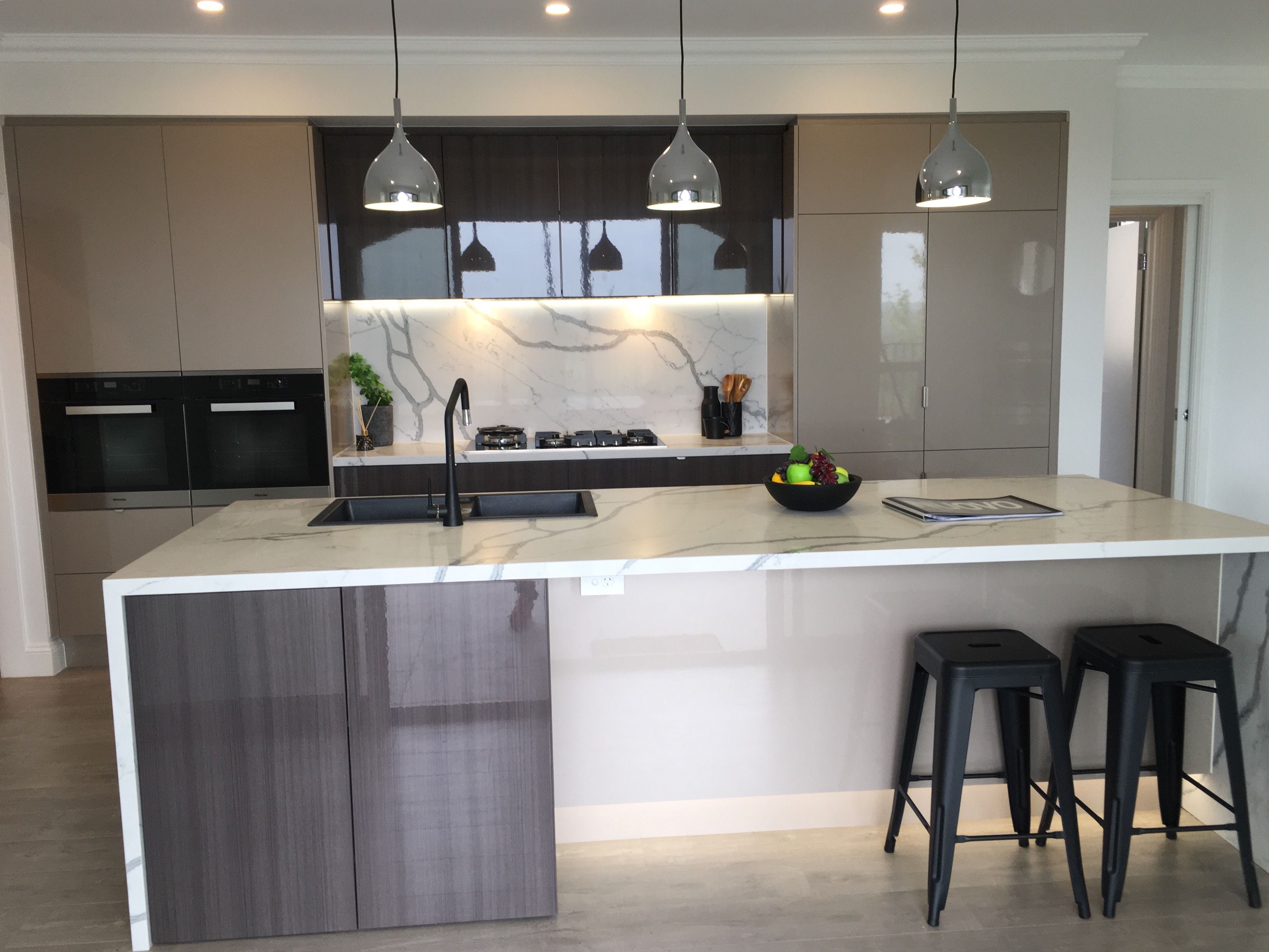 OPEN SATURDAY AND SUNDAYS 1pm to 5pm
FEATURES:
Ensuite: Gessi range of tapware and sinks from Abey, with silver travatine stone tiles laid heringbone. Double shower with inbuilt toilet suite and joinery by Farquhar.
Kitchen: Series 7 joinery with Miele appliances, Double oven, integrated fridges by Miele, semi integrated dishwasher by Miele and sinks and tapware from Abey. Wine fridge in island bench.
Island bech is 3m x 1.2m with waterfall stone ends using smart stone.
Flooring: Flaoting floor
Alfresco: Catherdral Ceiling with rendered bulkheads
Facade: Alucobond Entry with Gables lined with James Hardie plank.
Electrical: Clipsal Zen seires
Home Description:
The front of the home showcases what we can do as builders, selling the dream of the ultimate home. The back two bedrooms and main bathroom have been built using our standard Gold range products that we start with for base line quotes.
This home has excellent natural light and has been designed taking into account the block orientation to the home. Its a home you want to relax or entertain in taking in breath taking views of the hills and Mount Barker summit.
HOW TO FIND US:
An easy 30 minute drive from Adelaide, Aston Hills offers the natural beauty of hills living coupled with cosmopolitan services in a vibrant village setting. With express access to the freeway via the new Bald Hills Road freeway interchange- the second exit for Mount Barker, Aston Hills has been planned around its very own Village Centre.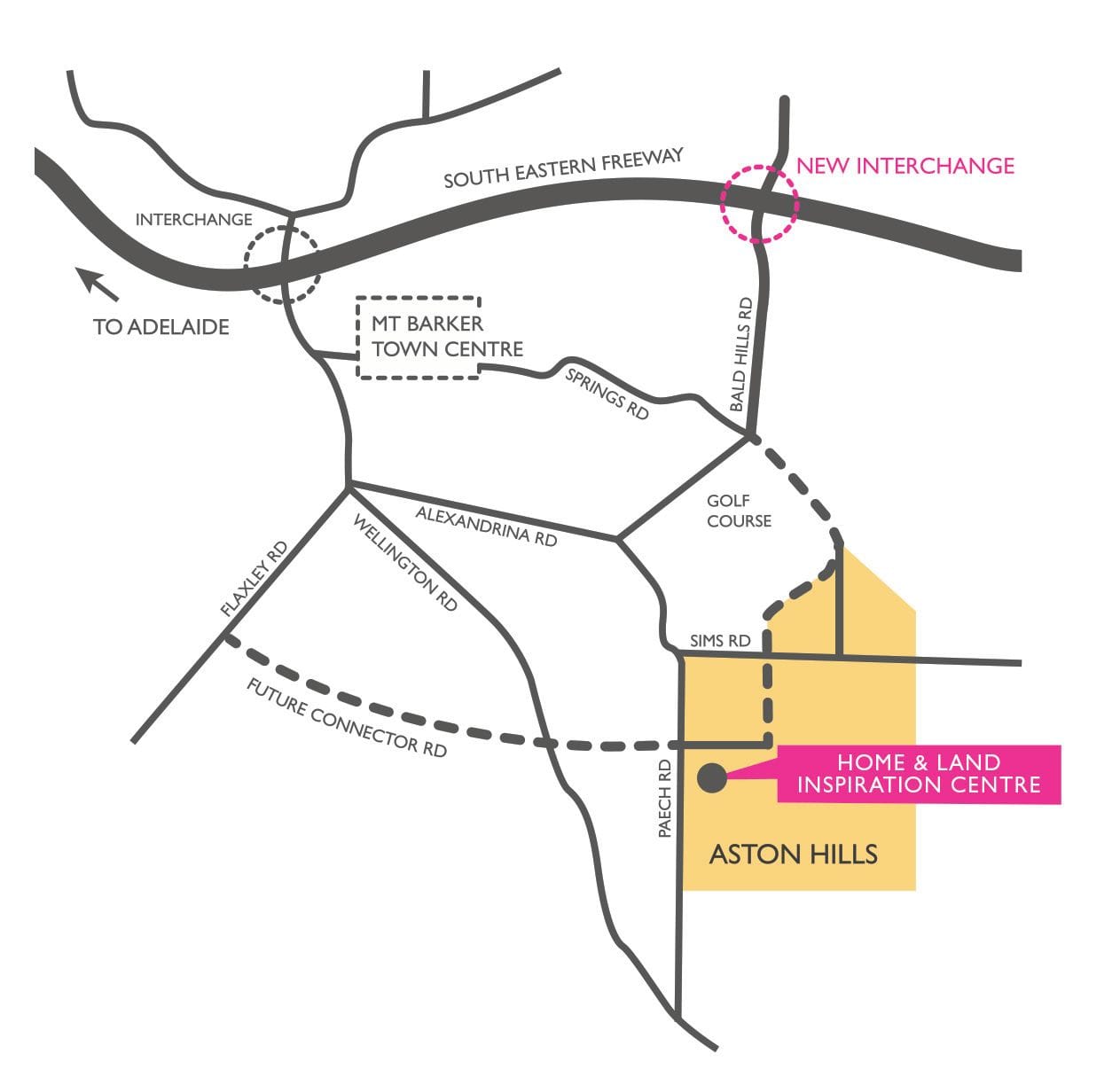 Fill in your details for one of our sales staff to call you to arrange a free quote consultation
You First