Job Description: Demolish Existing Lean too, Build new 154 square meter extension. Create new ensuite and bathroom in existing building.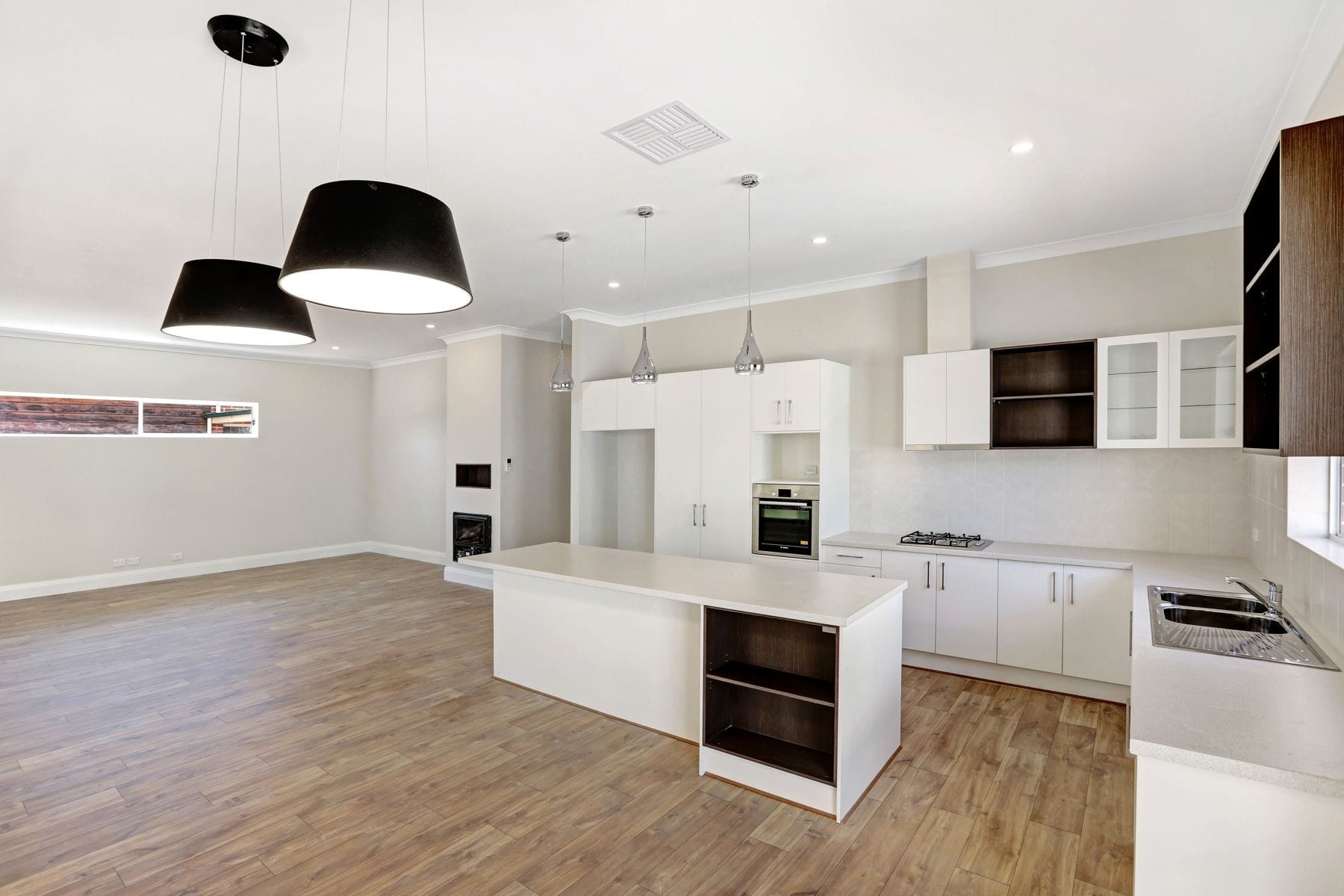 Customer Reference

It is with satisfaction that we recommend Nuovo Homes as a builder. We asked Tim to extend our home, which essentially doubled its size. Our early meetings with Tim resulted in some good ideas being put forward in how to utilise our existing space. Before we started, we had no real knowledge of the renovation process, so Tim helped us to understand our project by explaining how each step of the process works.
We can see from the result that the work was carried out to the highest standard. Tim has a perfectionist's eye and pays close attention to detail. We noticed on numerous occasions that he would go above and beyond the minimum, to achieve an even better result. Importantly, Tim was always pleasant and courteous throughout the project, and so were the subcontractors that formed his team.
We hit a couple of minor hiccups along the way, which we understand to be only natural in such a relatively big project, but each hiccup was resolved remarkably quickly and always in good faith by Tim.
As for the result, it is absolutely fantastic. It has totally changed the way we live as a family and it is really beautiful. It is in fact just as I imagined it. Friends and family who come to visit us now, are impressed and amazed at the quality of the job that has been completed.
We wouldn't hesitate to recommend Nuovo Homes to future customers.

Yours sincerely,
Naomi and Pat Bruse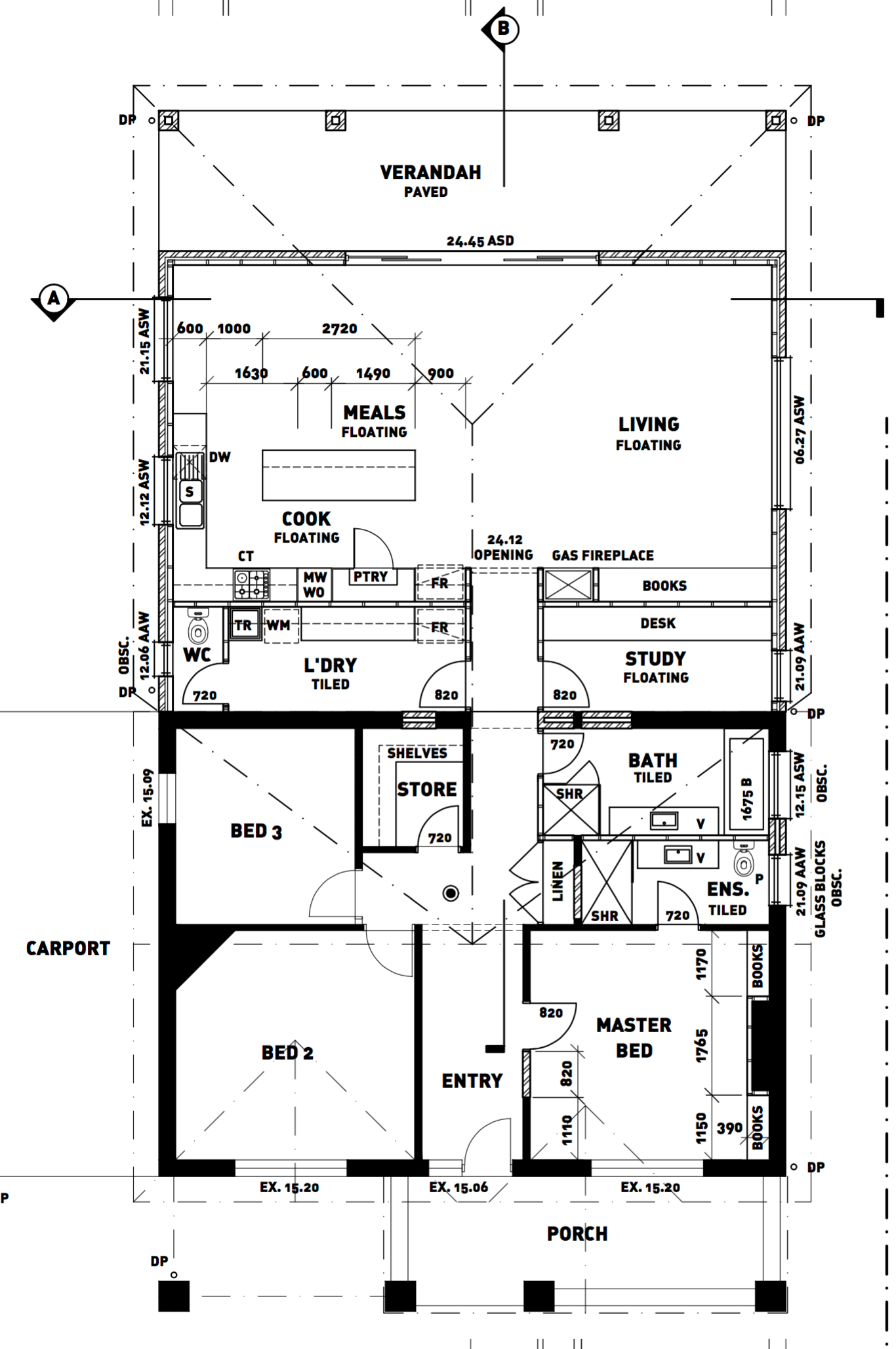 Fill in your details for one of our sales staff to call you to arrange a free quote consultation
You First