Designing a custom home
Looking for a home designer?
Where to start when designing a new home
It starts with finding your block of land and finding out any encumberances and council requirements. Then you need to think about your budget, how many bedrooms, bathrooms and carparking spaces are needed.
I then start by making a rough layout of the home.
The skill in desiging a home
When your looking to build its a good idea to talk to an expert like Nuovo Homes. We can tell you what will work and what wont, provide you with options and advice. This is an area where you want to engage a skilled profesional who understands the structure and sizes of items being encorporated into the build. One of the advantages of using Nuovo Homes design service is we can make sure the design will meet your budget. A problem with out sourcing your plans to a builder is that any mistakes made by the drafter in the deisgn work will be a variation for the builder to rectify. On a simple home this isnt likely to happen, but a complex custom home, it happens more then you think.
The look and feel
Its a good idea when you start the process to have an idea on what type of home suits your style of taste. Checking sites like pinterest and instagram fopr pictures of homes.
The cost of design work
It depends on the size and scope of your design project. Nuovo Homes provides a free floor plan with our quote. Depending on budget and drafting work required we look at each job individually.
Designing extensions and new homes
Nuovo Homes is very skilled at designing extensions and new homes. Designing extensions also requires the skill of the builder, understanding the common pitfalls and old methods of construction.
3D Rendering
All our designs can be profeionally 3d rendered, so you can see the project in 3d. This can also help with deciding colour schemes and roof pitches.
Sketch to 3D Render to Completion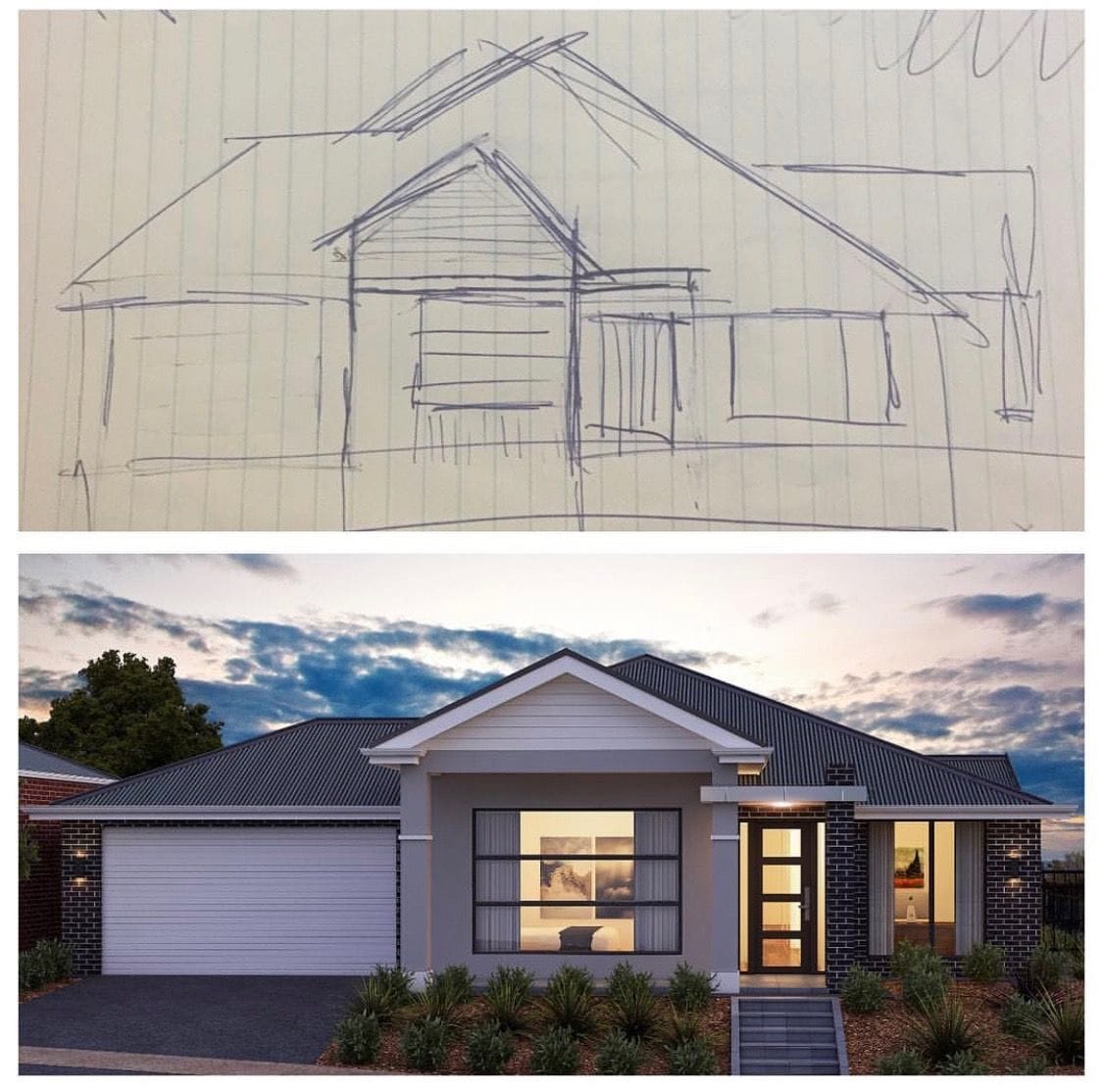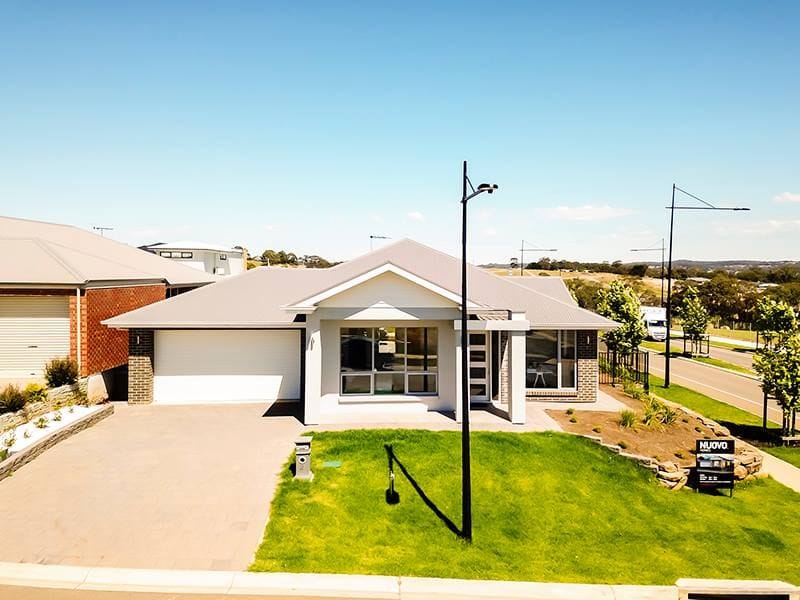 Fill in your details for one of our sales staff to call you to arrange a free quote consultation
You First