Investment Properties - Knock Down and Rebuild
Subdivide , Knockdown, One into two or three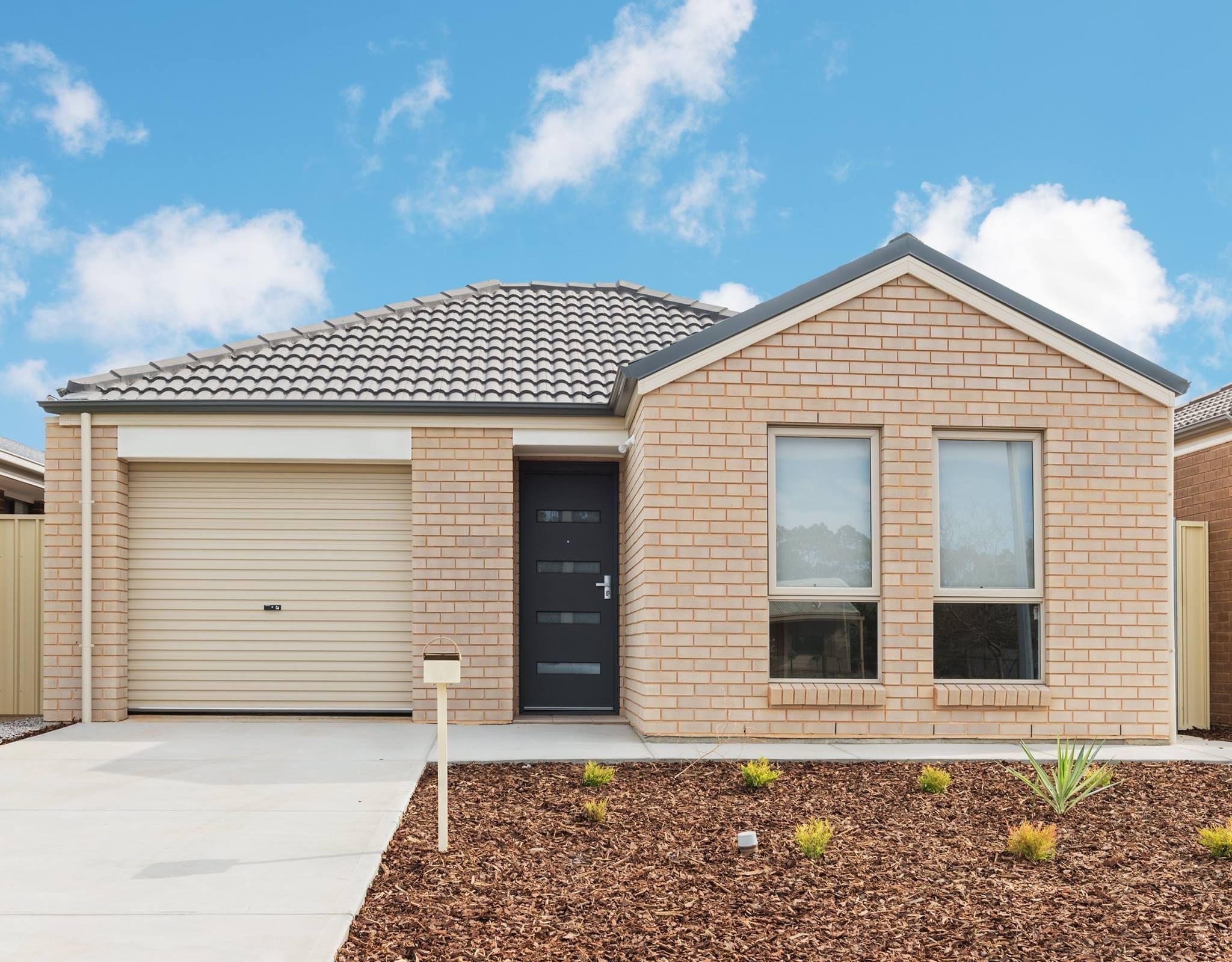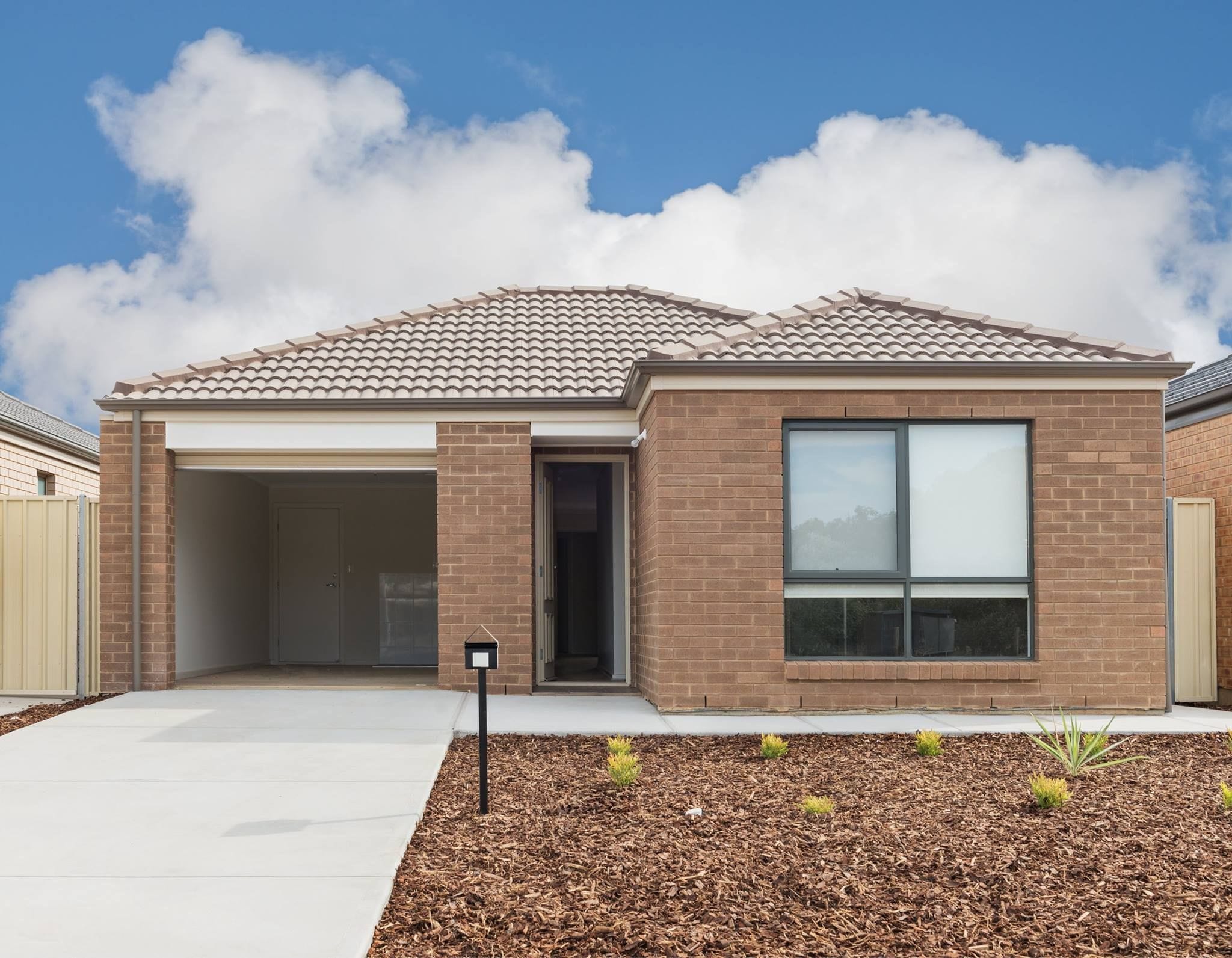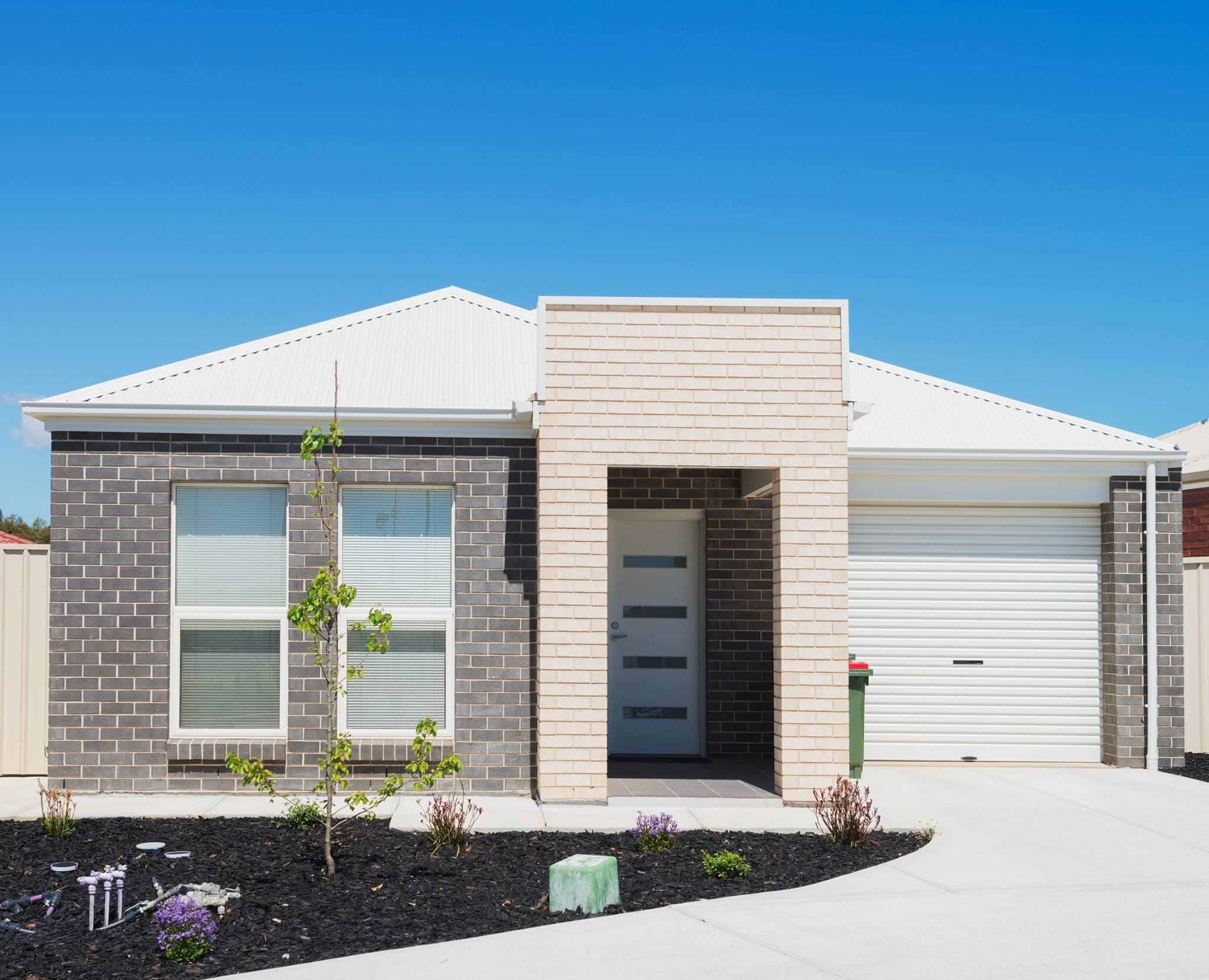 Building an Investment property
Buying a block of land and subdividing into smaller blocks. Creating new house and land packages is a great way to build wealth.
Check with council for minimum block size in your area.
Remember that the people selling the land dont always have your interest at heart. We have looked at properties for clients that have a home designed to fit on them that don't meet the council requirements for the area. Some councils requirements can be burdensome with what they will allow to be built. This could mean you can't have a two story due to minimum set back issues. Even when you check with council, the person behind the desk in council office might not be a planner. So be sure to get the correct information regarding the block. If the block price seems cheap for the area, council restrictions may be an issue. Nuovo Homes has dealt with local councils on many new home projects throughout Adelaide and can help you with this process.
Nuovo Homes designs and builds new home in Adelaide
By dealing direct with the builder you will avoid any kickback payments to investment property firms or middle men.
We can build a new home to any standard you request. We have developers packages ready to go.
Phone or Email us today!
Complete all due diligence.

Fill in your details for one of our sales staff to call you to arrange a free quote consultation
You First