Parkside Renovation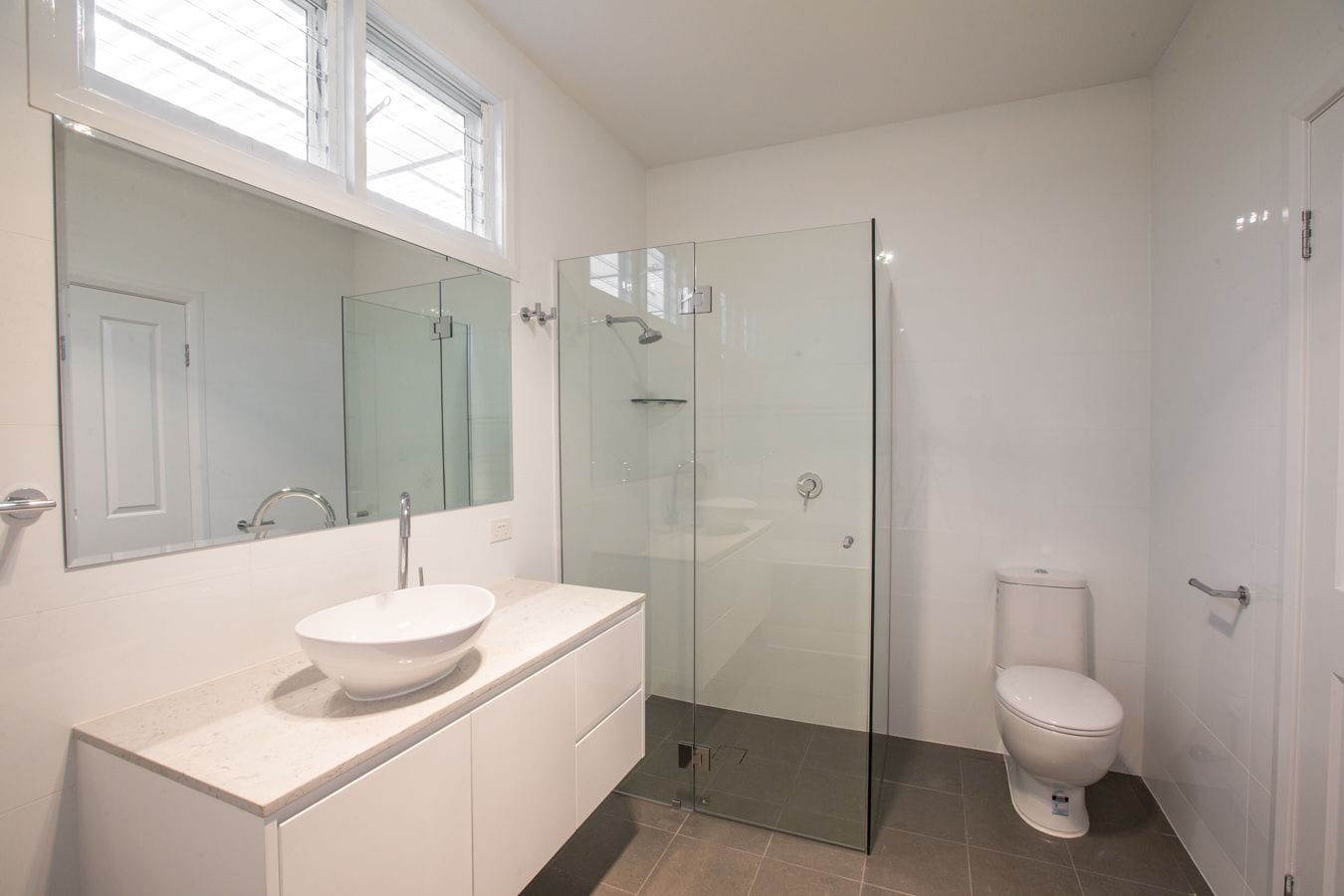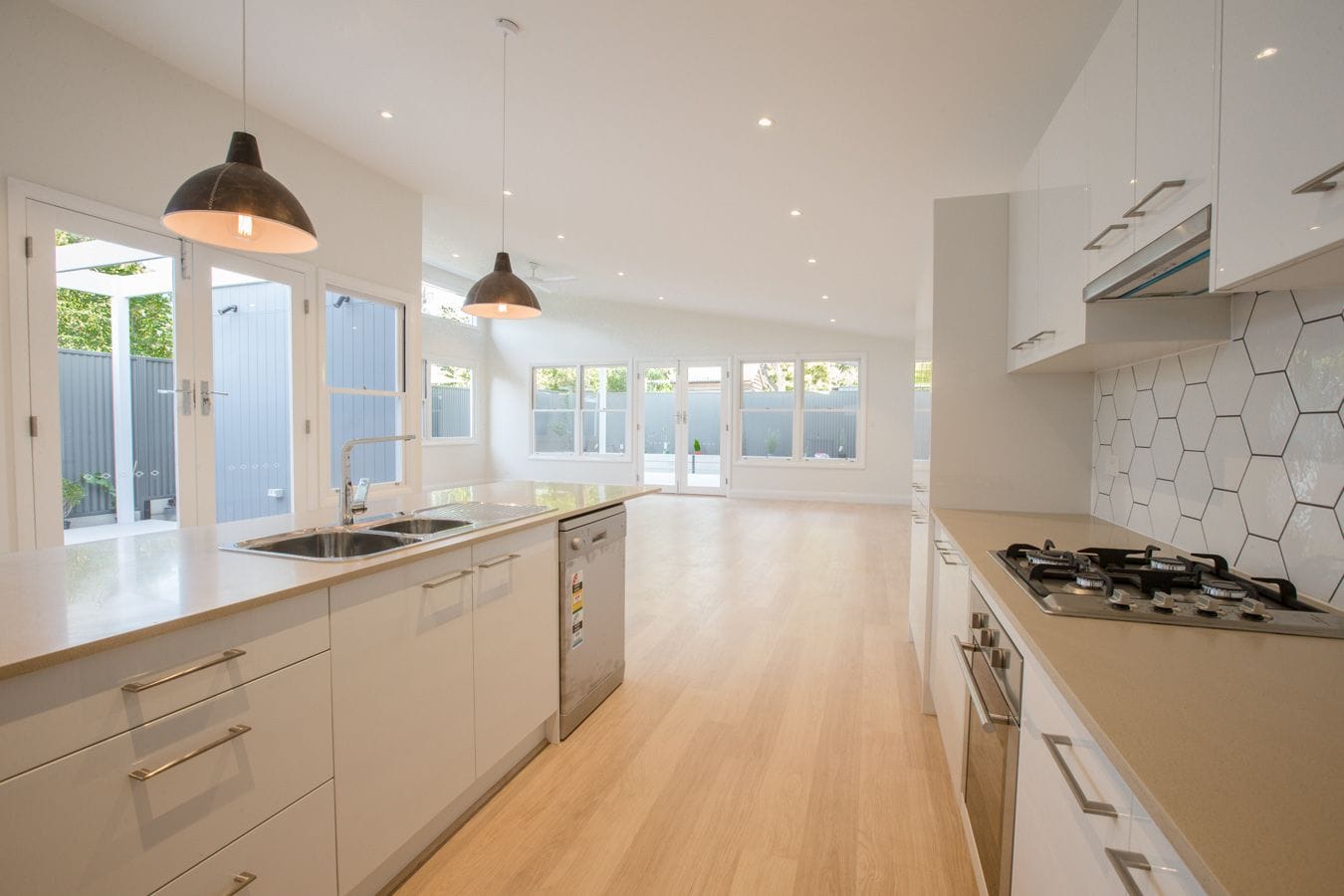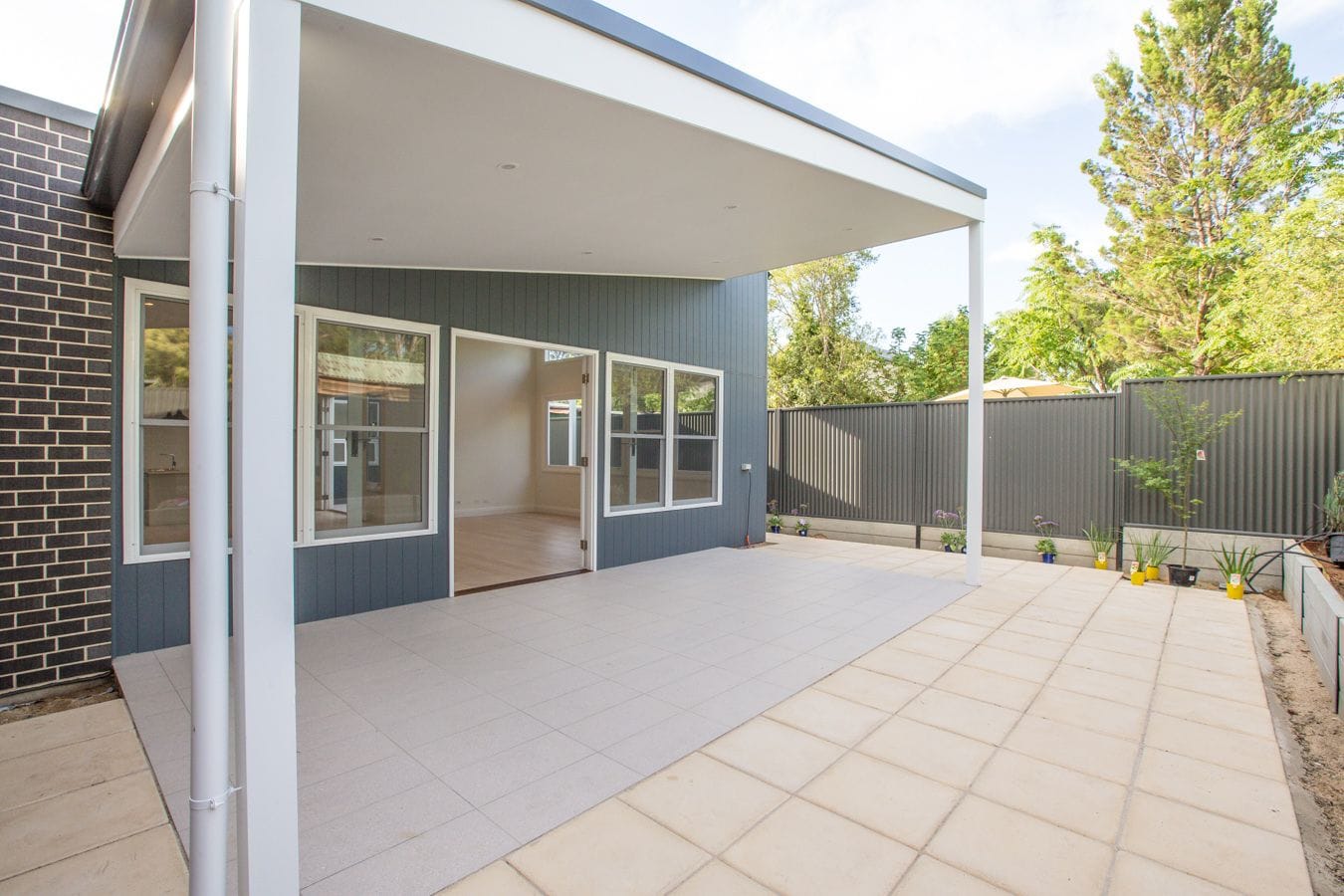 This 154 sqm Renovation located in Parkside is attached to a very old 3 bedroom bluestone cottage on a narrow block.
We demolished the old lean to home where the kicten and toilet were located and removed about 300 tonnes of earth from the backyard.
This home features Meranti Timber windows, double glazed with double hung sections.
Large open family room with a new bathroom and toilet.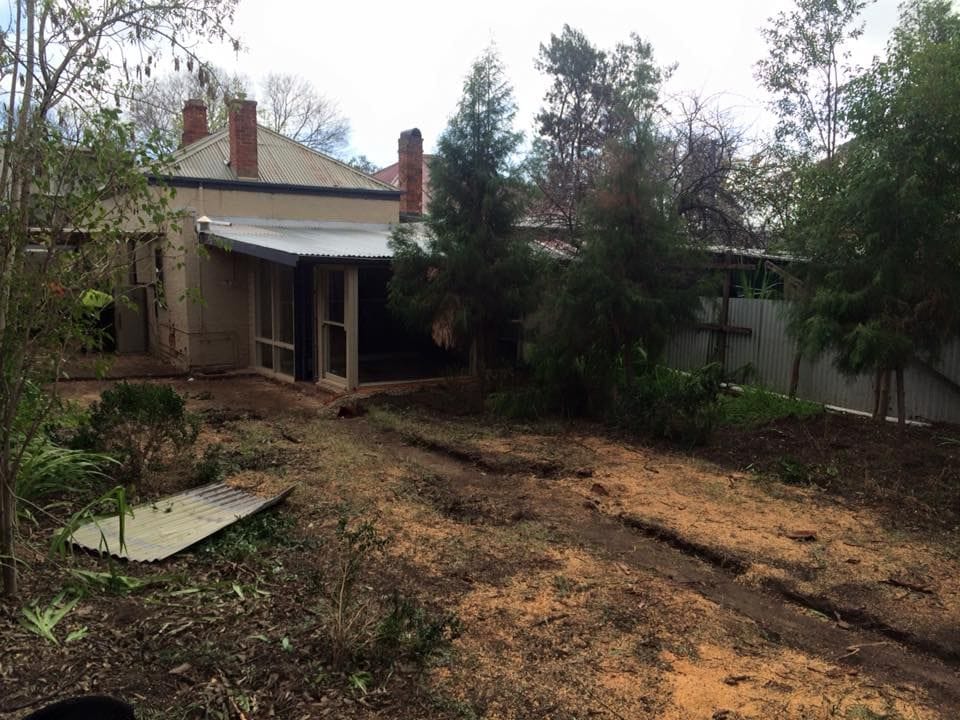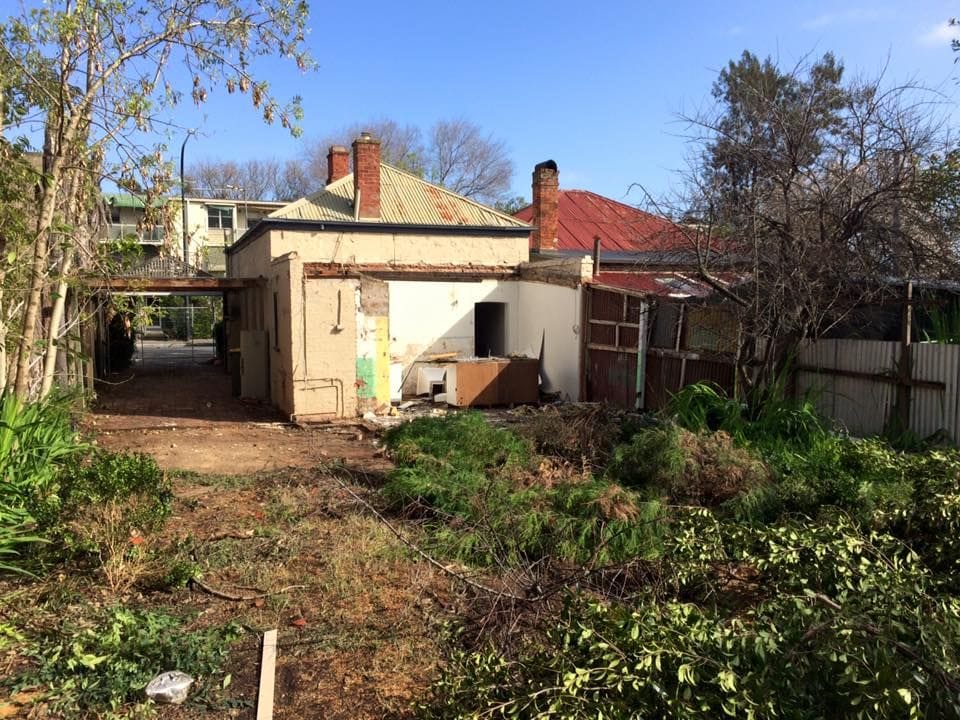 With any new design, joining into existing properties can be tricky and reqiuires a builder that knowsthe problems that may arise.
The transformation of this property is amazing. The finish of the build was excemptional.

Fill in your details for one of our sales staff to call you to arrange a free quote consultation
You First