South Brighton Renovation
Job Description: Our clienst had bought two housing trust units that were converted into one home. Because this home was once two units it lacked functionality and excellence in design. The owners chose to have the job independantly designed to put the job out for quotation . They then chose to build with Nuovo Homes.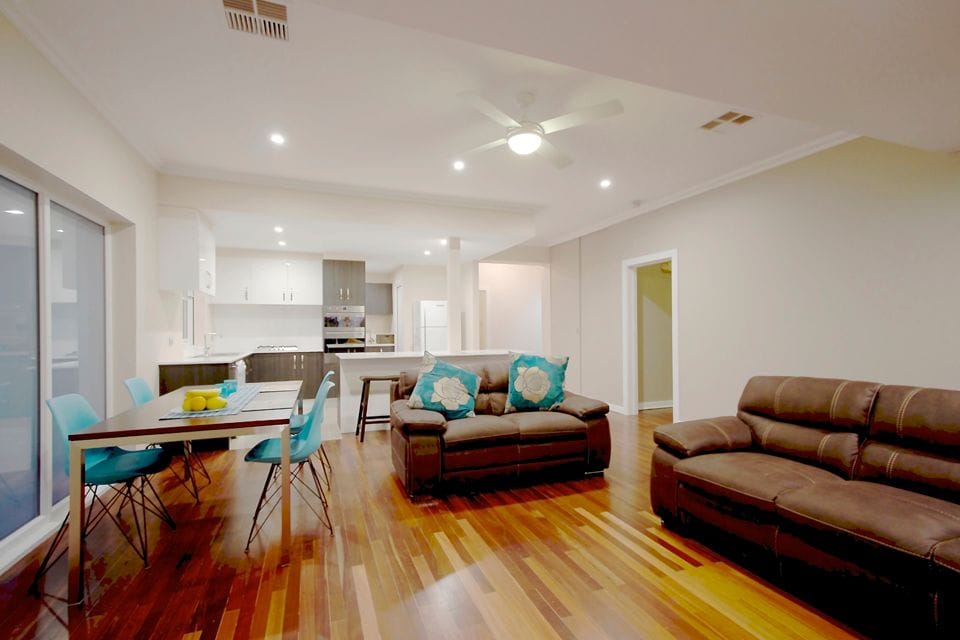 Job Features:
Floors: interlocked custom made Jarrah Floors to match existing profile no longer available
Kitchen and Laundry: Farquar custom designed with stone bench tops
Deck: Merbau Hardwood
Windows and Doors: Australian Window solutions , PVC double glazed
Walk in Robe:
Electrical : New Led Lights, TV point and Power points.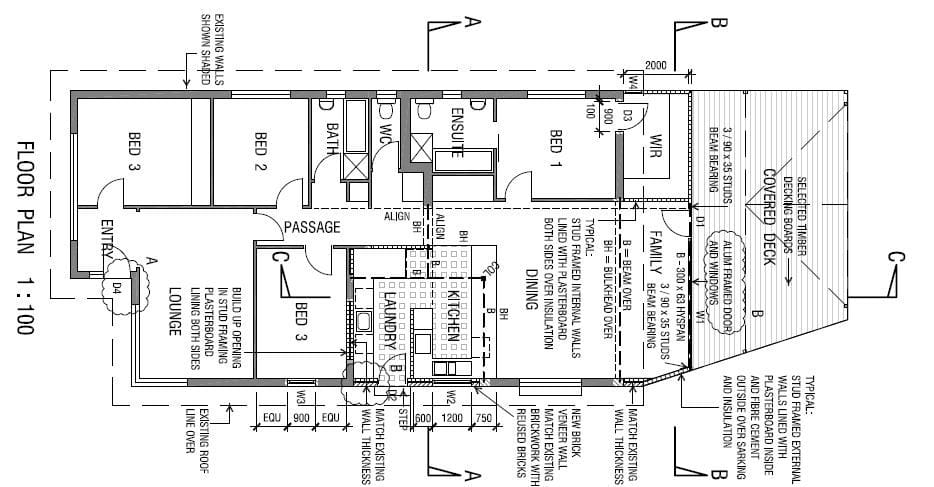 Fill in your details for one of our sales staff to call you to arrange a free quote consultation
You First