Split Level Homes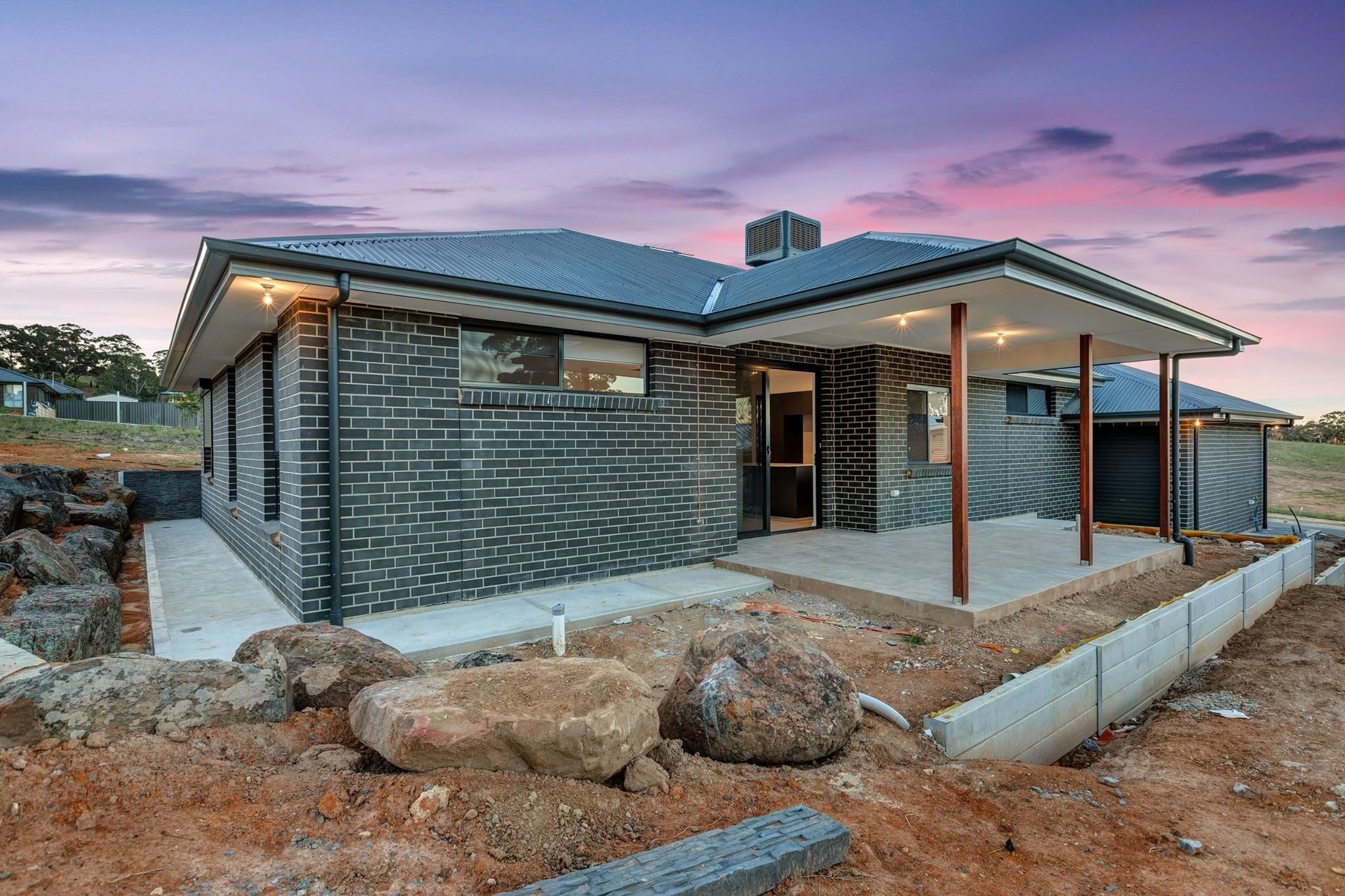 When do you need a split level home?
It doesn't matter where you live in Adelaide, there is a chance when your building a new home that you will have a slope on your block. Generally speaking if there is more then 2m of slope on your block you may need to build a new split level home. A split level home is where you have two different gound levels next too each other. Normally having a small set of stairs in a hallway.
Does building a split level home cost more?
Building a split level home does cost more then building on a flat piece of land. It can still be cheaper then installing large retaining walls on the site. Some of the extra costs involved are removing of soil, and having the concretors conduct two pours with carpenters creating form work for the second pour.
How do you design a split level home.
Nouvo Homes when building a split level home starts by getting advice from our engineers of the level of the split required. We work the design around the split, in most cases its good practice to keep the split in a staright line.
If your block has 3m height difference from one end to the other , you will need a split.
You can find out the heights of your land generally from the developers.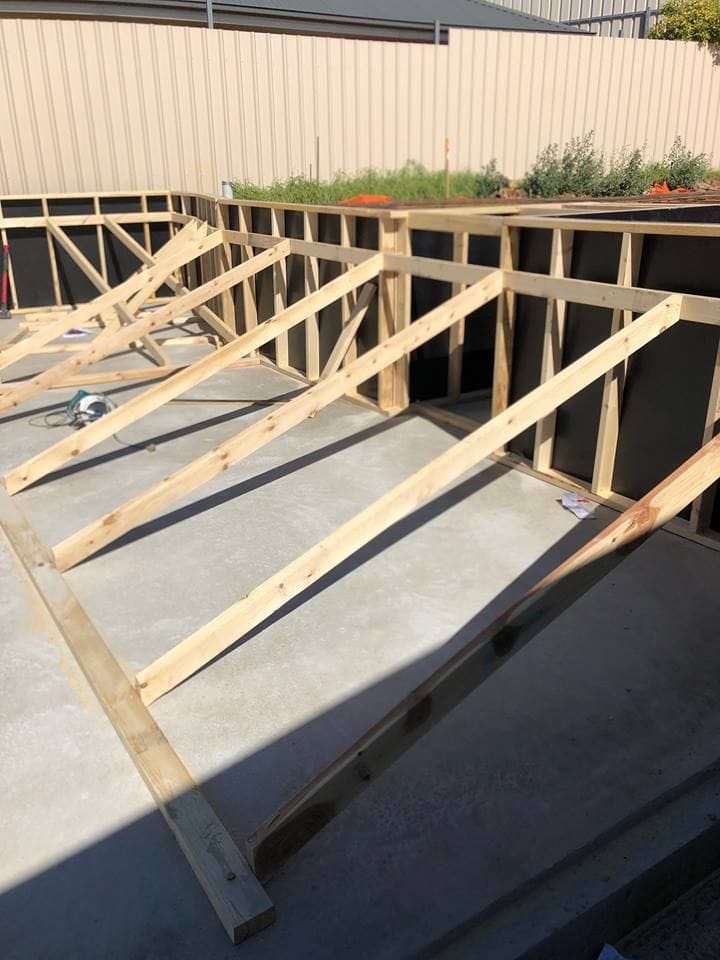 Fill in your details for one of our sales staff to call you to arrange a free quote consultation
You First